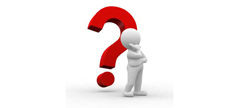 How to change my password?
After you successfully complete your registration you will receive a password in your email. You can change your password by visiting settings page of your profile. You can also see how to register your name in aaha chat rooms.
Here is a step by step instruction to change your password
1. Login with email and password which you have received on your email
2. You will be redirected to your profile or navigate to your profile by clicking the My Profile button in top of the website
3. Under your profile, below profile picture select My Settings,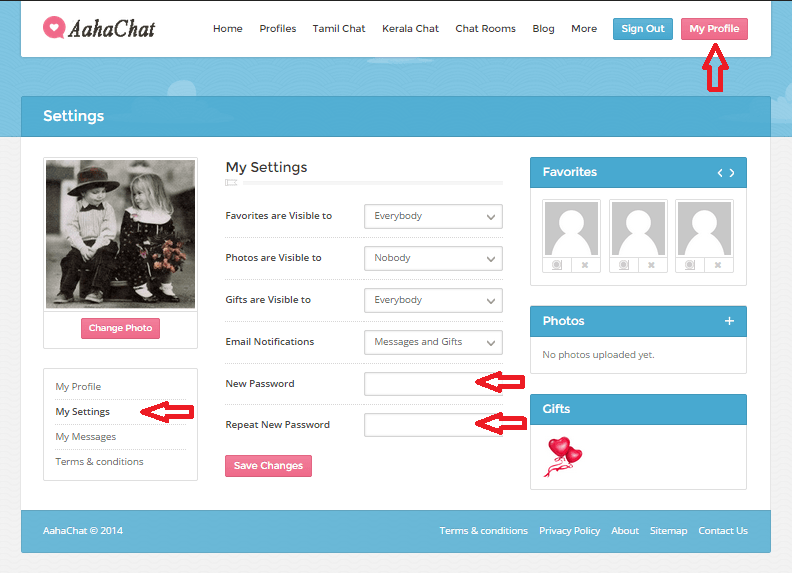 4. Enter you new password in above two text fields then click on save changes. After that you can use your new password to login into chat rooms and access your public social profile.